feardeer
comics
Webcomics, anthologies, graphic novels, etc.
‣‣‣ Insecurity
‣ 4 page short
---
‣‣‣ The Temple of Kneeling
‣ Excerpt from Ambrosia: an erotic transmasc comic anthology. NSFW.
---
‣‣‣ Snow & Static
‣ From Tales of the Unknown: a cryptid comic anthology.
---
‣‣‣ Underworld Engine
‣ Retired fantasy adventure webcomic.
---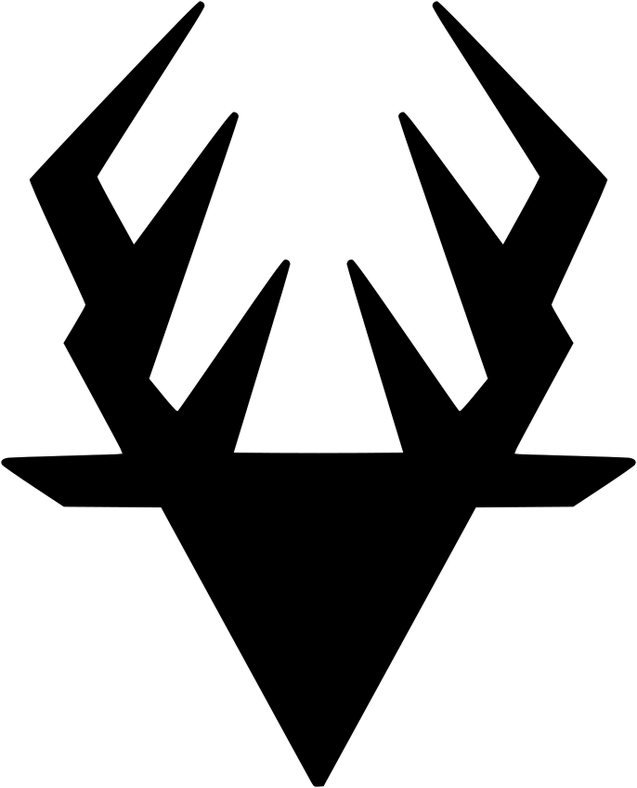 feardeer
illustration
Characters, environments, vis dev, etc.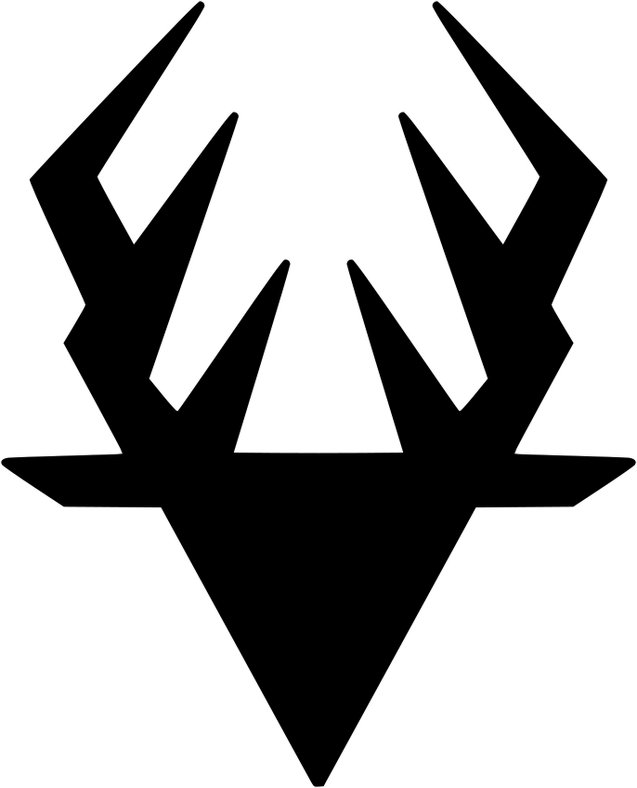 feardeer
About + Contact
Who is feardeer anyway?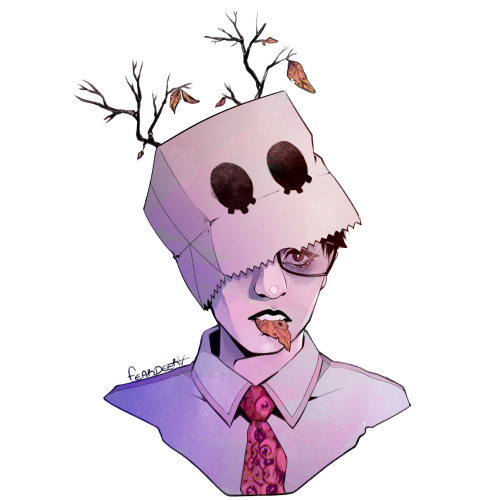 ‣‣‣ feardeer
‣ feardeer is a transmasc digital artist and author with a passion for grotesque speculative fiction and horror (cosmic horror, body horror, and surreal horror in particular) saturated with explorations and celebrations of queer romance and identity.

‣‣‣ Contact
‣ I am not currently accepting commissions.
‣ For all other professional inquiries, including, email contact@feardeer.com
‣ Response times vary but should not exceed 1 week.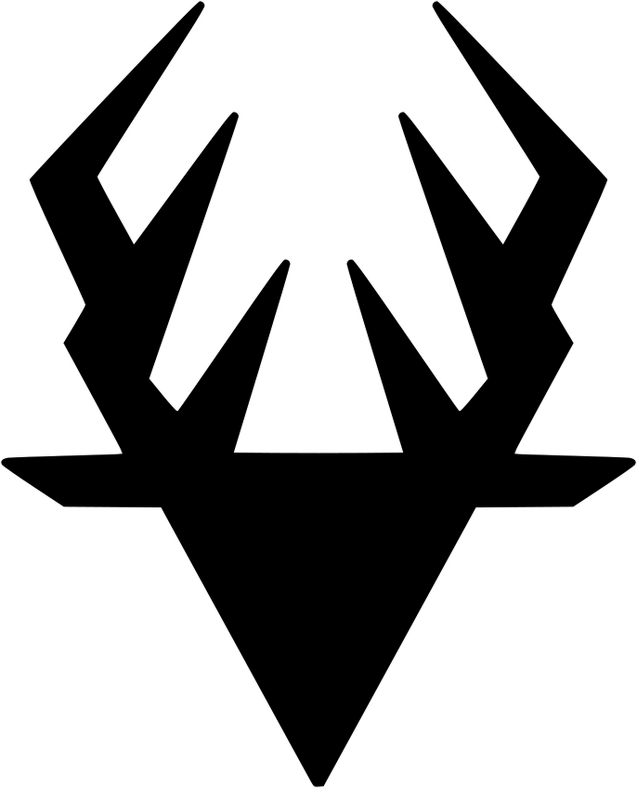 feardeer
Commission Info
Everything you need to know before requesting a commission!
‣‣‣Status
‣ Personal commissions are currently CLOSED.
‣‣‣ Terms
‣ Payments
‣ ‣ Payments are made via Paypal.
‣ ‣ Commissions under $100 will be paid up front, in full. Commissions at or above $100 will pay 50% up front, 50% upon completion.
‣ Refunds
‣ ‣ Refunds will only be offered if the artist is unable to complete the piece (full refund) or the commissioner requests a refund before the artist has begun work (80% refund).
‣ Revisions
‣ ‣ Revisions are offered at various WIP stages, as requested by the commissioner.
‣ ‣ Major revisions are limited to pre-ink/line stages.
‣ Licensing
‣ ‣ No rights transferred. Artist retains copyright to all artwork created; commissioner retains copyright to their respective designs.
‣ ‣ Attribution is required whenever possible & should link to feardeer.com or @feardeerest on twitter.
‣ ‣ Derivatives are not permitted. Cropping, resizing, and rotating are allowed.
‣ ‣ Commissioners are granted a personal use, non-commercial license upon their final payment. Commercial use licensing may be purchased for an additional fee.
‣ Prohibited Content
‣ ‣ Anything that promotes, endorses, or encourages any hateful or derogatory messaging or ideology.
‣ ‣ This includes, but is not limited to: transphobic, homophobic, bi/panphobic, ableist, fatphobic, misogynistic, and racist content, or anything meant to harass or bully an individual or marginalized group.
‣ ‣ I do not and will never create or participate in NFTs.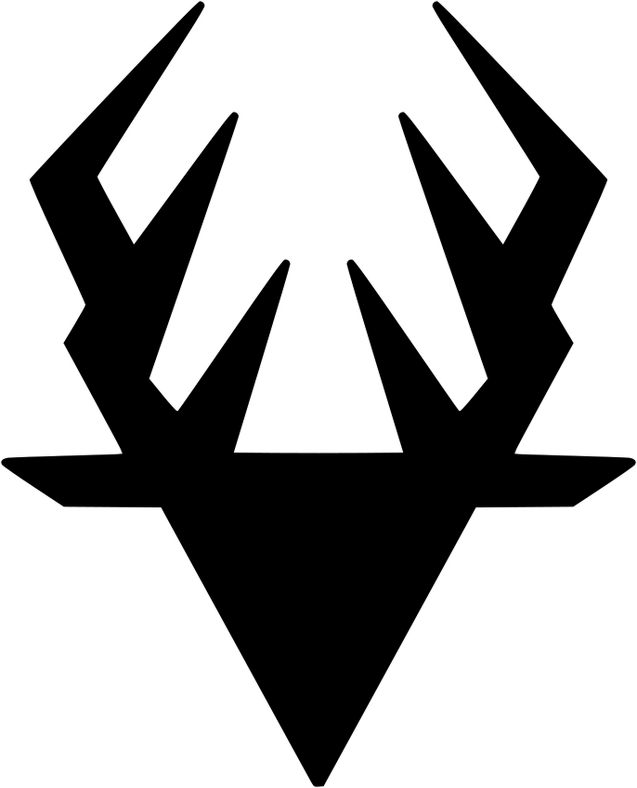 feardeer
publications
Small press & indie publications & contributions.
‣‣‣Anthologies
‣Ambrosia by Discord Comics | Purchase
‣Tales of the Unknown by Wildstar Press | Purchase
‣Twisting Time by Megan Archer | Not Available
‣Interpret This Dream by Bad Birdie Comics | Kickstarting Soon!

‣‣‣Zines
‣Indiepocalypse by Pizzapranks | Issues 16, 20 & 21

‣‣‣Art Books
‣Beauty of the Beast by Wool Wolf Comics (2020) | Purchase
‣Summer of She-Ra, a She-Ra: Princesses of Power fan book (2019)
‣Tales of the Four Nations, an Avatar: the Last Airbender fan book (2019)
‣Rouxls Ruleseth, a Deltarune fan book (2019)
‣Bonds Across Time, an Inuyasha fan book (2018)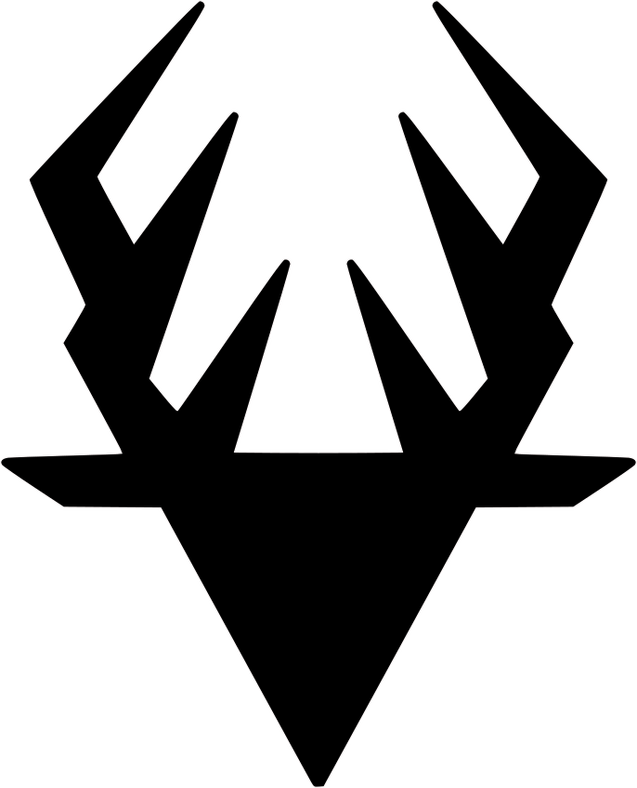 feardeer
shop
COMING SOON!
Prints, ebooks, asset packs & more!
item title
Description of the item in two lines or less.
---
zines and comics
Description of the item in two lines or less.
CSP brushes
Description of the item in two lines or less.
---
Iron-on Patches
Description of the item in two lines or less.